Soben Huon who won the Miss Utah will be at the Long Beach Parade on Cambodian New Year!!!! She is hot especially in these new pictures of her I found on her myspace. She half NAKED!!!!
She also graduated from byu last year.....but no pictures...not even on her myspace. please post pictures of her graduation pictures if you see any!!!! she hot and smart!!!
Here are some links of her pictures as an import model! hope she does more!!!!!! HOT HOT HOT!!!!!
What do you guys think?
Soben Huon Import Model
Soben Huon
Here's more randome pictures of her!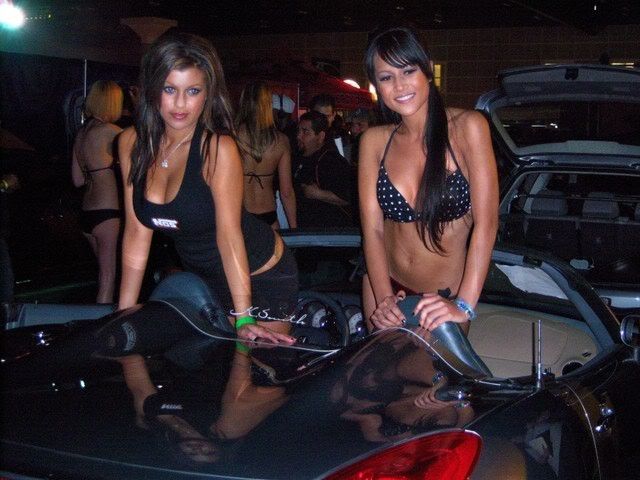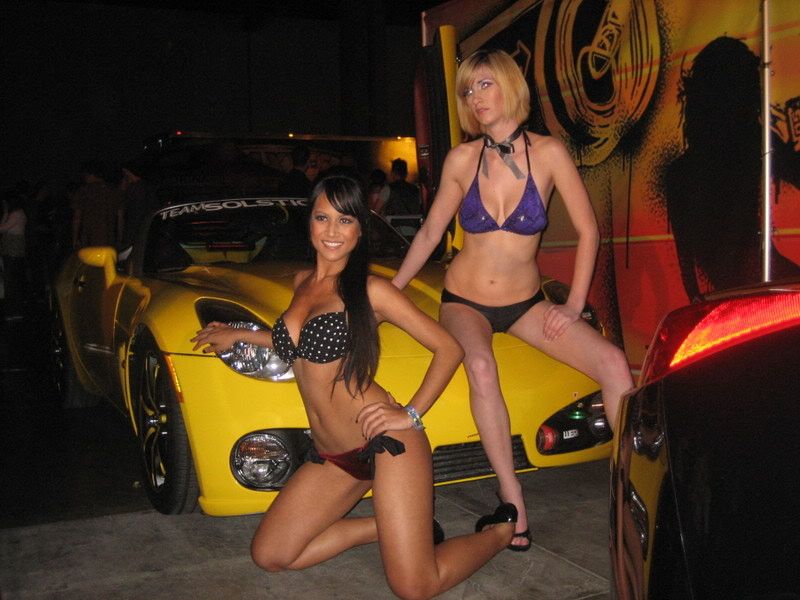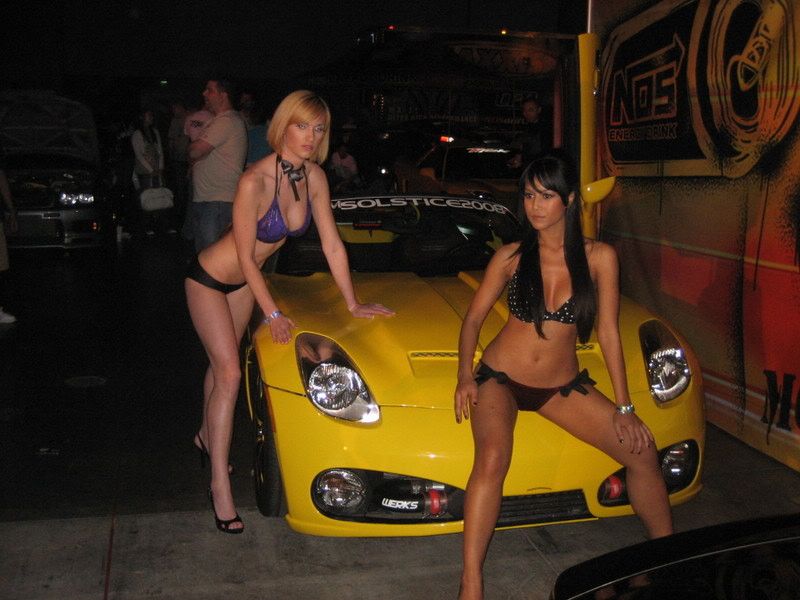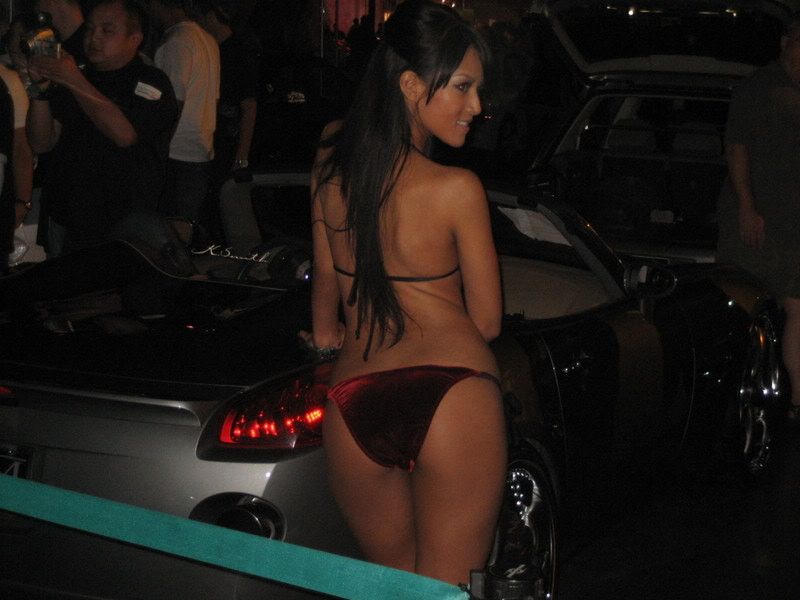 I think she's is trying to become a model/actress. I wish the best for her!!!! We need to show some support! Add her on myspace!