Few people realize it but Filipinos have a hell of a lot of Aztec blood in us.
Lo and behold!!! Filipinos are part Native-American!
When the Spanish ruled the Philippines
Via the Viceroyalty of New Spain centered in Mexico...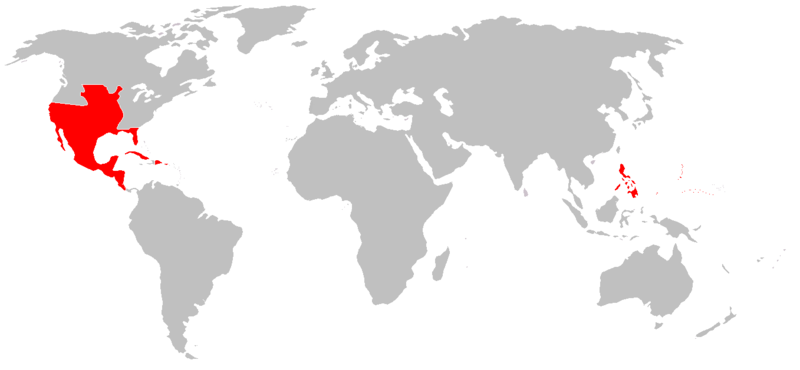 They imported 2 Native-American tribes to the Philippines to serve in their empire. The Aztecs and the Yaqui Indians.
According to the historian Austin Craig...
"The American Indians were brought as slaves to the Philippines and they numbered similar to the Malay population."
(Scroll down to the last paragraph in the paper to see the proof)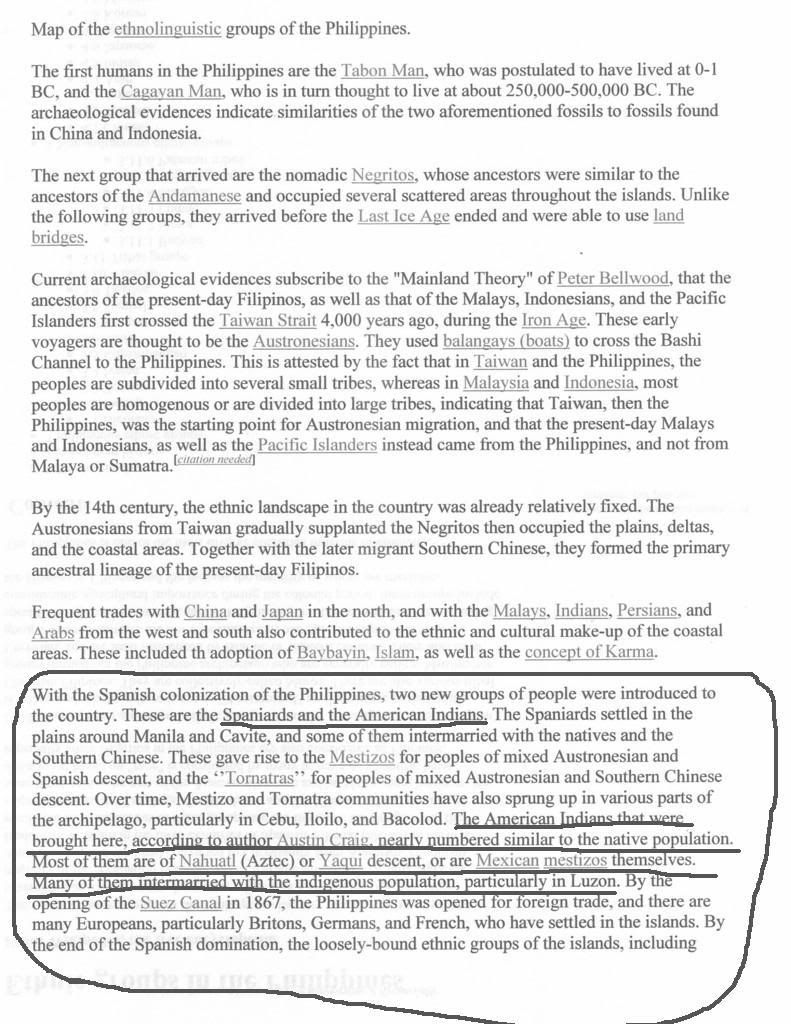 Ironically, these Native-Americans were instrumental to the 1st Philippine republic in the battle against American invasion during the Philippine-American war. and were used by the Americans during the war against Japan.
http://www.freewebs.com/philippineamerican...arrages1899.htm
LOL! AWESOME WERE PART NATIVE-AMERICAN NOW!!!!
So what do you think of this new revelation? That some Filipinos have Aztec blood in their veins?