Well, I got my first car last week. Not what I expected but I guess It'll have to do. Got it for 2k and it runs pretty well...It's a 3 liter v-6 BUT there are some itching cosmetics problems on it: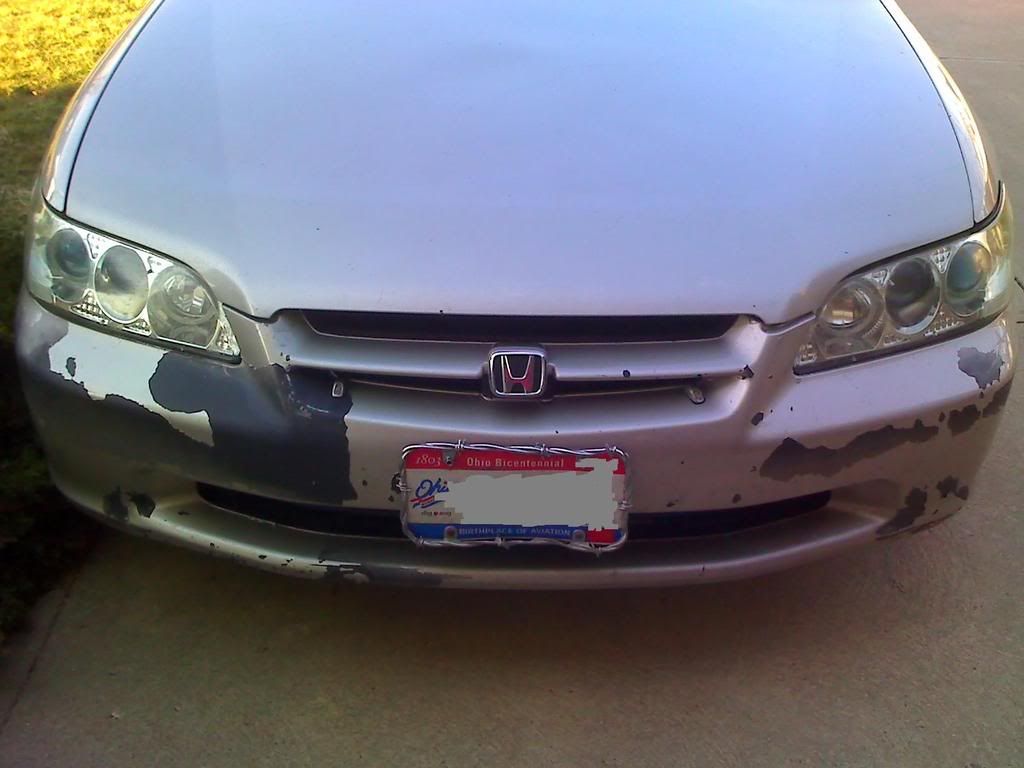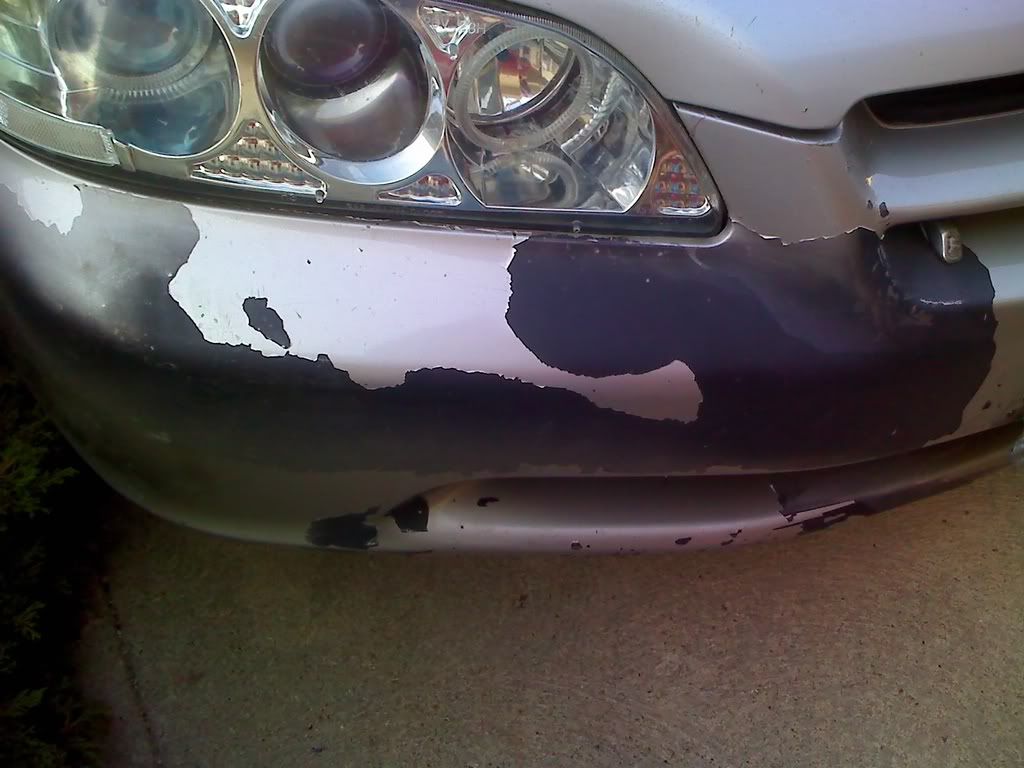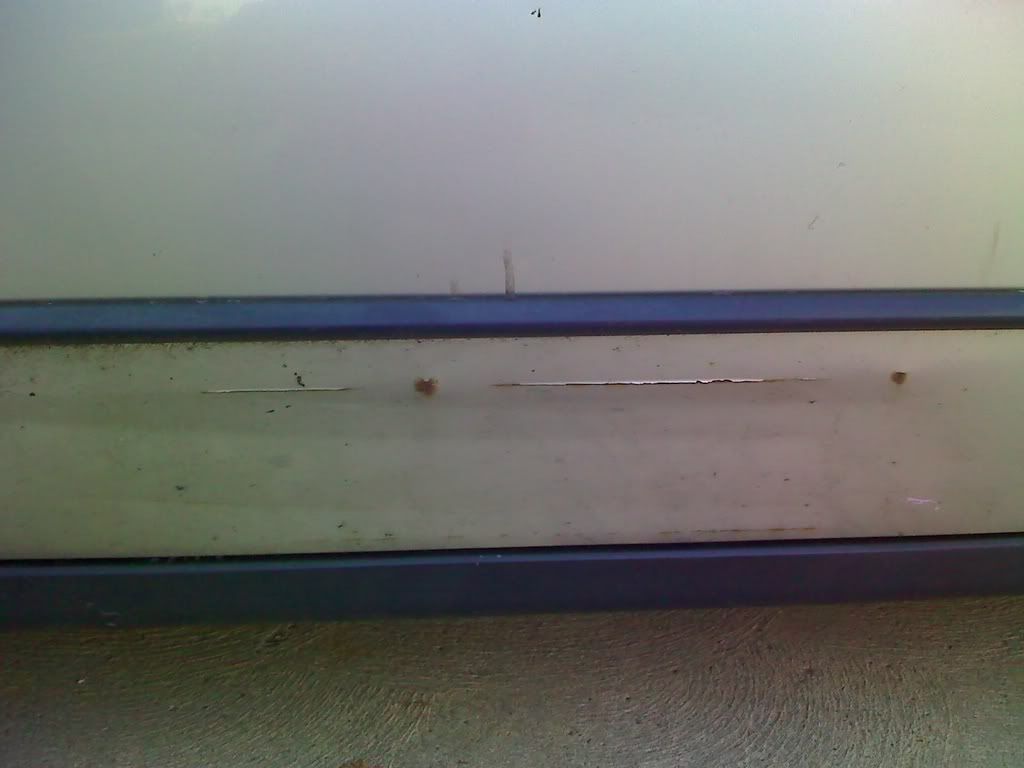 As you guys can see, the bumper is all scratched up but is not dented (Phew). Also, the driver door has slightly been damaged (Dented and paint is coming off)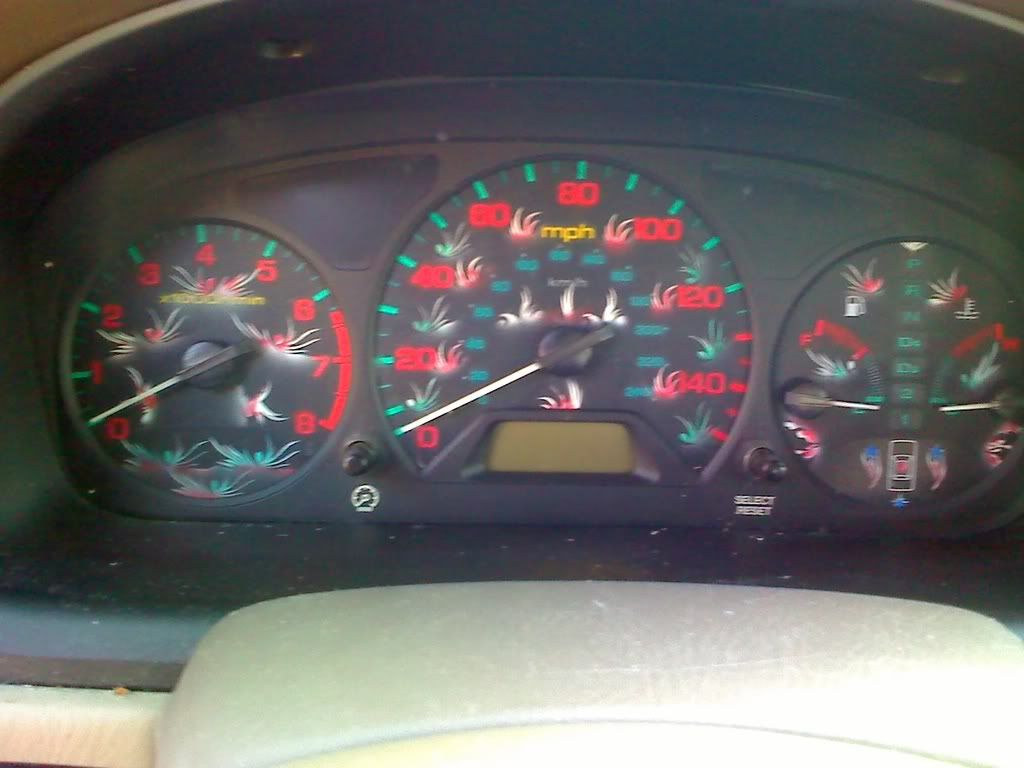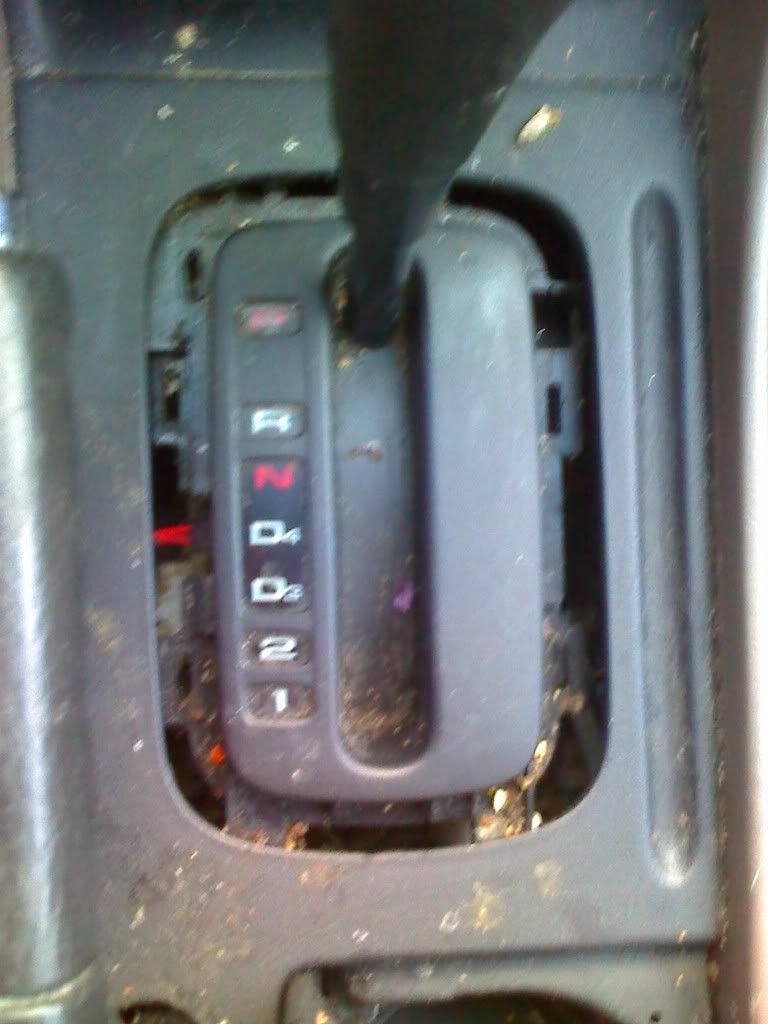 Well, the speedometer gauge is nothing less than a bit gay (Nail Polished Flowers and birds), and the the auto (Yea) shift plate trim thingy is missing something.
For more pics, you can click on any of the pics
----
When it comes to repairs, do how much do you think the exterior would cost if I were to just repaint that bumper and fix the door alone. The speedometer gauge I hope I can do myself with enough paint thinner, and I need to know where to get the shift plate thing. I'm overall ok with the car, it's just that I REALLY want it to be clean since I'm gonna drive in it for the next 3 or 4 years