Sail Bunaken is one of the 2009 International Event of cooperation between the Ministry of Marine Fisheries and the TNI AL. That event combines some of this charming series of activities (including diving activities) will be held in the city of Manado and Bitung City on 12 - 19 August 2009. Agenda main activity is the International Fleet Review 2009 (IFR'09) that the ships and war ships from the high of each of Navy of 30 countries and witnessed by the President of the Republic of Indonesia, as well as a series of HUT RI ke 64 .
AGENDA support
1. Bunaken & EXPO FESTIVAL
2. INTERNATIONAL SEAFOOD FESTIVAL
3. EQUATOR WITH TRANS touring HDCI & IMBI
(MAKASSAR - MANADO)
4. Flamboyant stage INDEPENDENCE - HUT RI 64
(Pentas Budaya Concert Artists & Capital)
5. BEACH SPORT EVENTS
6. AND MORE, ..
Organizer: Department of Marine and Fisheries
Type: Sports - Tournaments
Network: Global
Start Date: 12 August 2009 jam 0:00
Finish Time: 20 August 2009 jam 0:00
Place: City Manado and Bitung, North Sulawesi, Indonesia
pics from the event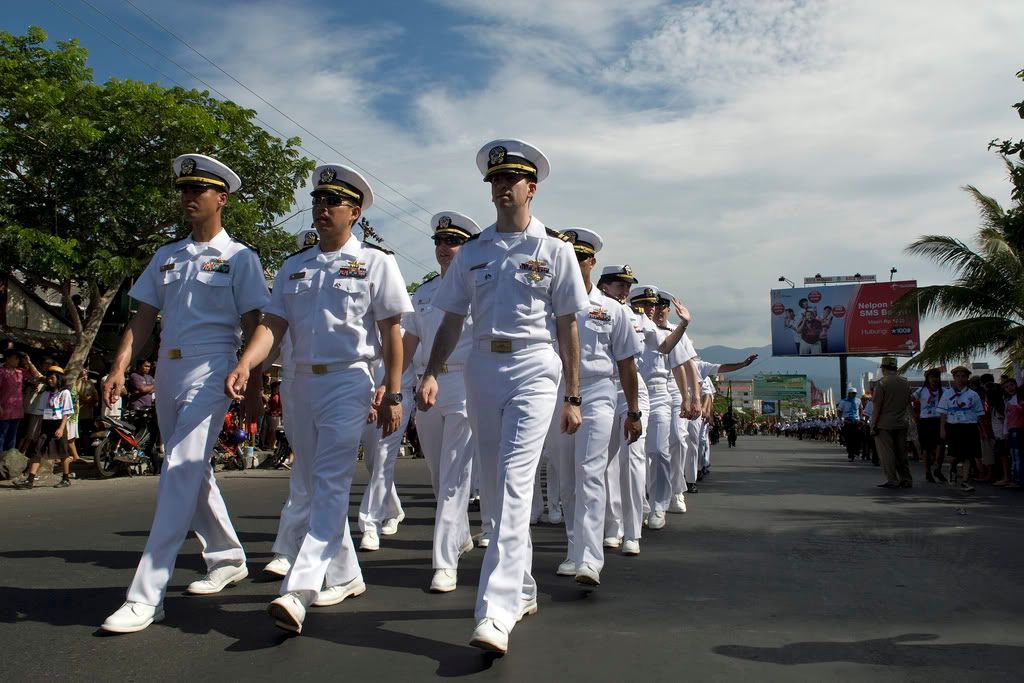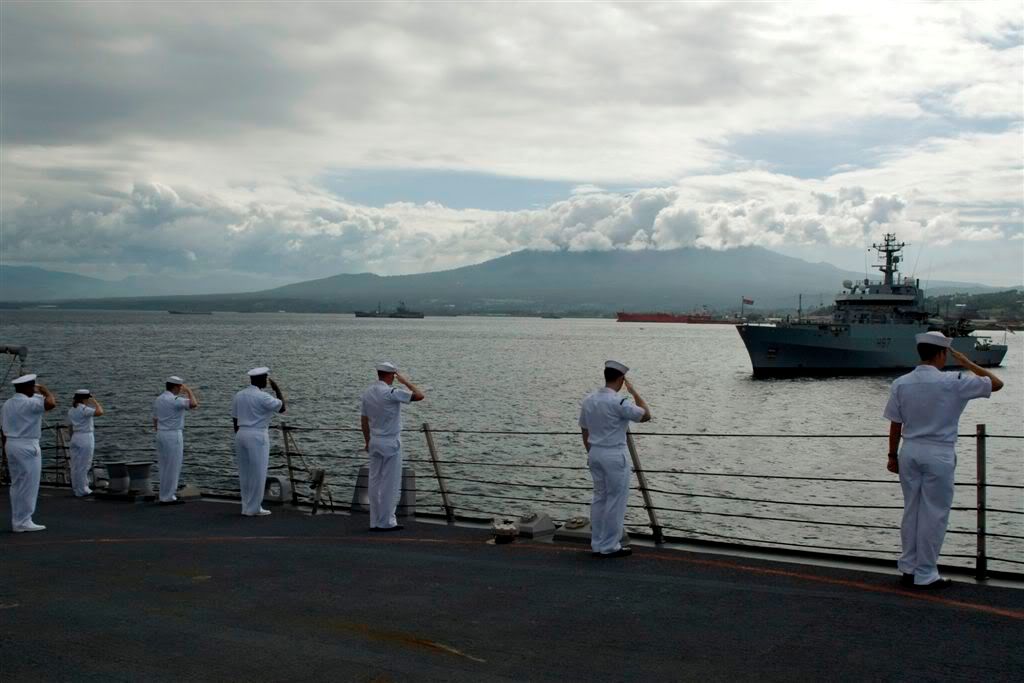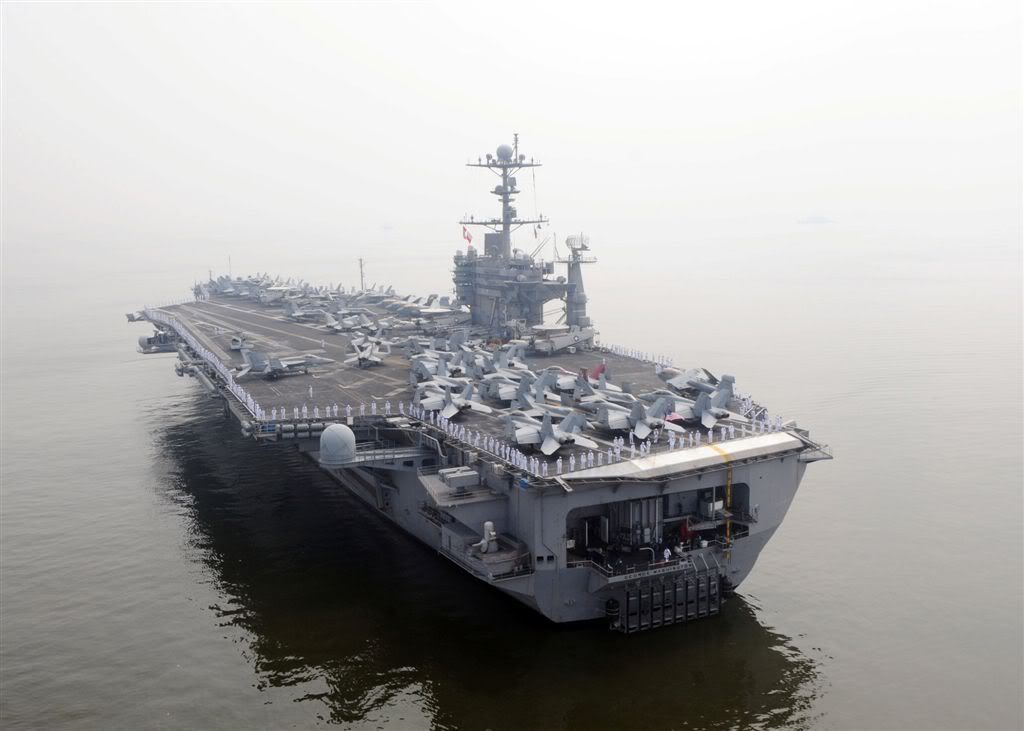 Junior High Kids with Chief of Naval Operations Adm. Gary Roughead