http://www.asiafinest.com/forum/index.php?...w_post&f=22
SINGAPOREANS SHOULD BE HANGED FOR BLATANT PLAGIARISING OF MANILA'S SEAL
According to the topic:
The Merlion
Singaporeans say that they designed the Merlion symbol and it is a uniquely Singaporean seal.
QUOTE
The symbol was designed by Mr Fraser Brunner, a member of the Souvenir Committee and curator of the Van Kleef Aquarium, for the logo of the Singapore Tourism Board (STB) in use from 26 March 1964 to 1997.[1] The Merlion continues to be its trademark symbol since 20 July 1966. Although the STB changed their logo in 1997, the STB Act continues to protect the Merlion symbol.[2]
Source:
http://en.wikipedia.org/wiki/Merlion
And they have used this in tourism promotion adds everywhere.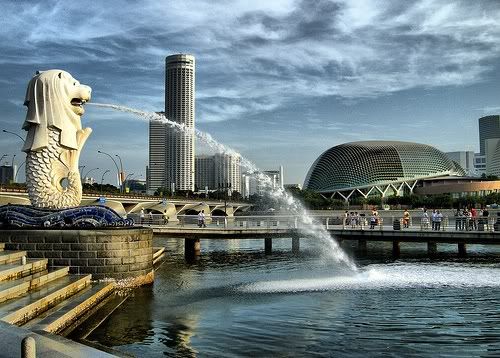 http://www.visitsingapore.com/publish/stbp...l/en/index.html
They dont have any freaking right to it! They even have the nerve Copyright that!! We should not tolerate the Because that was the Royal Seal of the Kingdom of Maynila!!!!
After the Spaniards annexed the Kingdom, and its rivals, the Kingdoms of Selurong & Zabag. They reestablished Manila and made it as the Capital of the East Indies and it even became part of the Imperial Ensigne.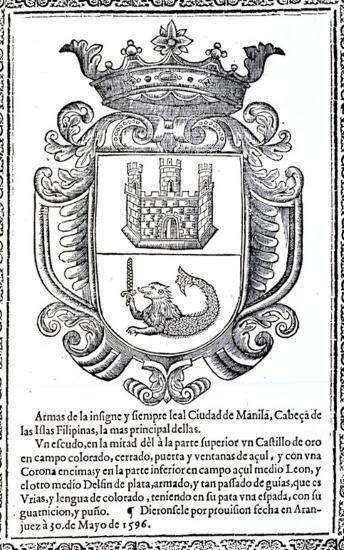 Look at the freaking date at the bottom. "Mayo de 1596". The Merlion has been patented as the unique symbol of Filipinas in the year 1596 for Heaven's sake. This was 500 Years before Singapore was even born.
And yet here they are stealing and parading around OUR UNIQUE NATIONAL PATRIMONY as their own and even have the nerve to emblazon it as "Uniquely Singapore" in their tourism logo.
This is unjustifiable. We should boycott all Singaporean products until they return to us our righteous use of that symbol. Cause it has great power combining both the Sun-Leo and Naga totems.
Remember that Singapore is one of the minions of the Great Black Dragon (The British Empire)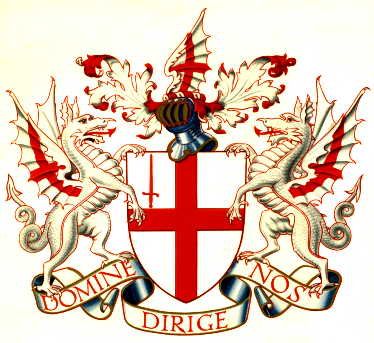 |THE BRITISH EMPIRE'S TRUE SEAL
THEIR ANIMAL GUARDIAN
As sons of the ressurected Atlantis, if we are dismantle their corrupting hold on power we must 1st destroy their crown jewel. Singapore the liar.
Viva La Republica Filipina!
Mabuhay ang Pagbabalik Ng Atlantea!