I only propose this unity,not because I like my neighbours,but because we should unite to defend ourselves from all this white racism,there are too many white racists trying to take advantage of this.I hate how we are fighting against eachother but at the same time getting degraded by racists whites.For example: The word mongoloid itself was degrading term itself.I agree that all east asians have different looks,cultures and mentality but than again so does the italians,slavic,anglo saxon ect however we all know they are all white people.For example who gives a crap if one were to date an italian girlfriend or russian girlfriend? both of them are still white girls at end of the day.East asians are still yellow people at the end of the day.We will and always be yellow people.What's the point to insult eachother when we already have thousands of endless degrading commens from non-asian people,even people pashtun who treat hazaras of middle east as savages and inferior people only because of their partial east asian features.For non-asian,we will always be just an bunch of yellow slanty eye people to them.The reality couldn't be futher from the truth,until we do something about this we should stop fighting, even if you feel superior to your east asian neighbours, you would still be looked down by white racists.Let me show you guys the success of the east asian race!!!!
Mongolia:Central asian but geograhically east asian.Proud nomadic history,big empire,best wrestlers.
Kazakh,Kyrgyz: Central asian but phenotypes are east asian significantly.Good looking people and look racially east asian enough, the average kazakh and kyrgyz look at least 7/8 mongoloid.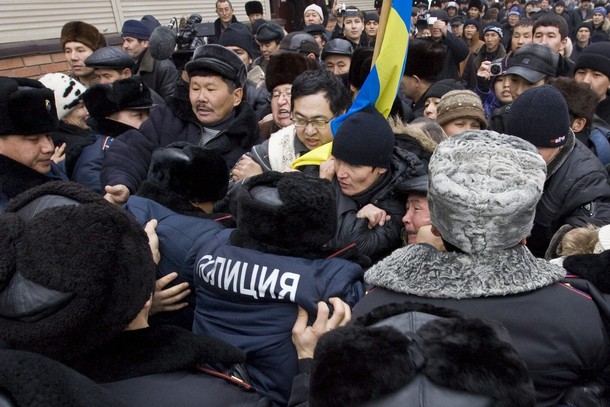 Korean:Success in pop culture,dramas,economically rich,success in olympics,high I.Q
China:Military superpower,advance ancient culture,civilization,many inventions,success at olympics,high I.Q
Hong kong:Highest I.Q ,rich,ecomically successful.Success in asia movies and in hollywood,most famous celebrities(bruce lee,jackie chan,donie,samo hung) many world rich billionaires,one of world best police force.
Japan:Good at improving modern inventions,advance technological country, j-pop,j-drama, rich economically, high I.Q ,success in olympics and sports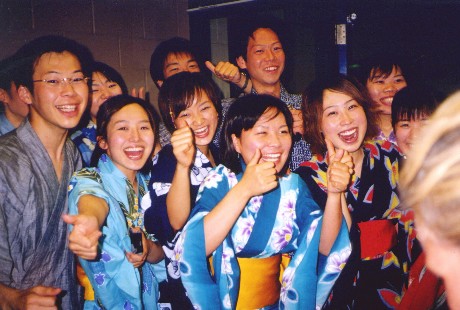 Taiwa: rich,economically sucess,high I.Q, taiwan drama.