QUOTE(zucchini @ May 5 2006, 01:45 PM) [snapback]1820260[/snapback]

I want to get a gift for someone that shows a prominent part of vietnamese culture but i need some ideas... i know we're known for pho but that doesnt really work as a gift. any suggestions pls?

A water puppet. Beautiful and Unique.
Vietnamese mask
"Bat trang" pottery [=the style of Vietnam, usually it is painted with blue inks depicting daily life]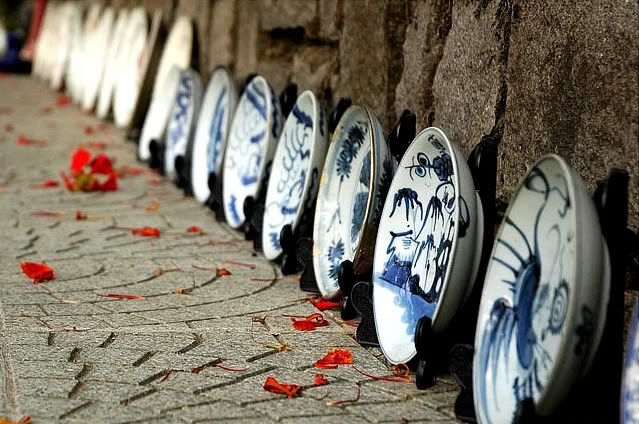 "Ao dai" traditional or renovated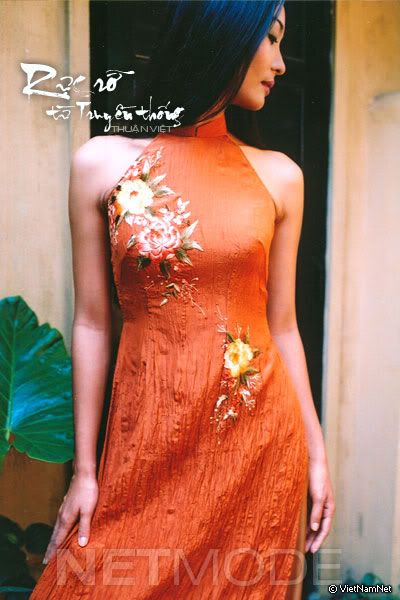 or "Ao tu than"
or a conical hat.